University Heights' Leader in Tree Removal Services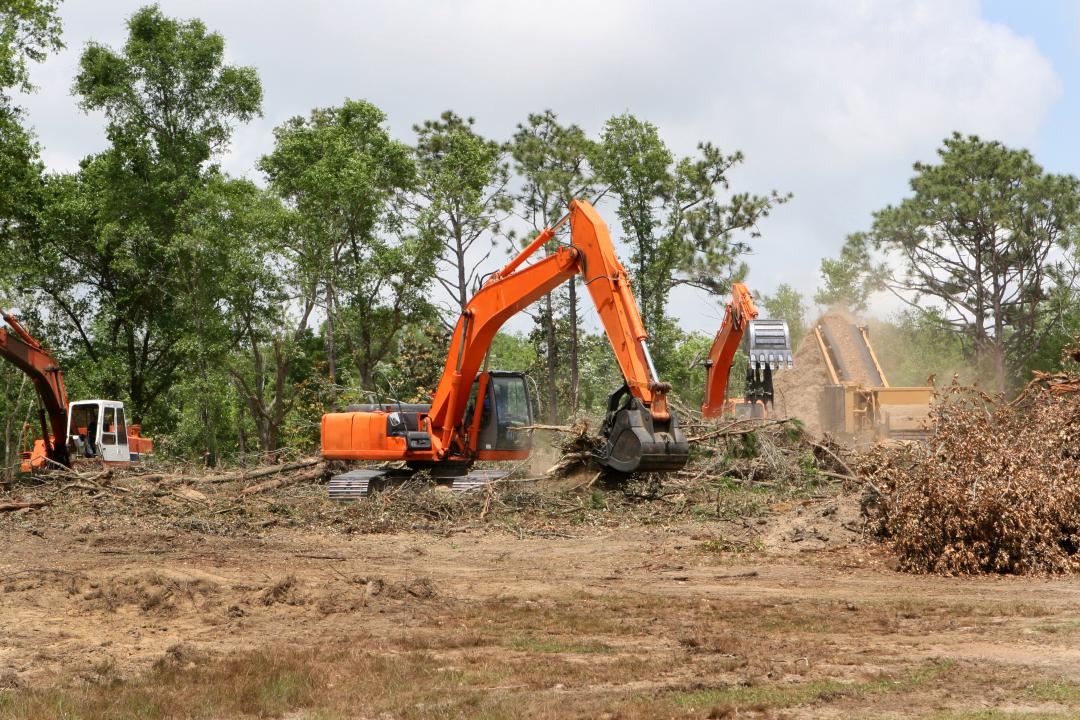 MJ Tree Service is the preferred local University Heights tree removal company and for a number of reasons. Having been around since 1996 we've learned quite a lot about how to take the best care possible of our customers.
That's because it's more than just high-quality workmanship; it's about how we treat our University Heights customers. Our level of client care is unsurpassed.
There's no reason to settle for anything less than the best when it comes to your home or business, even the tree removal service you get.
Expert Level Tree Removal Service
University Heights homeowners focus a great deal on landscaping and planting trees. However, sometimes the work that needs to be done means taking out trees.
You'll be glad to know there are some benefits to tree removal service:
It's a good idea to get dead trees off your property. Otherwise, one strong storm can bring them crashing down. In fact, they can come down without warning and without even a storm to cause it to happen.
Sure, trees should be part of the panorama unless they are actually blocking your view. Clearing away some trees in order to have a better view will make the scenery from inside and outside of your house much better.
You may need to clear space in order to access a certain part of your property or to build on your land. You may be adding an addition, shed, pool, or other element, but you have to first get rid of the trees in the way.
This can even increase the value of your home and is especially important if you're planning on selling. Potential buyers don't want to see things they'll have to deal with; it's difficult to sell a to-do list.
For optimal results from a superior University Heights tree removal company, give our experts a call.