Are You Looking For The Best Tree Removal Company in Rocky River, OH?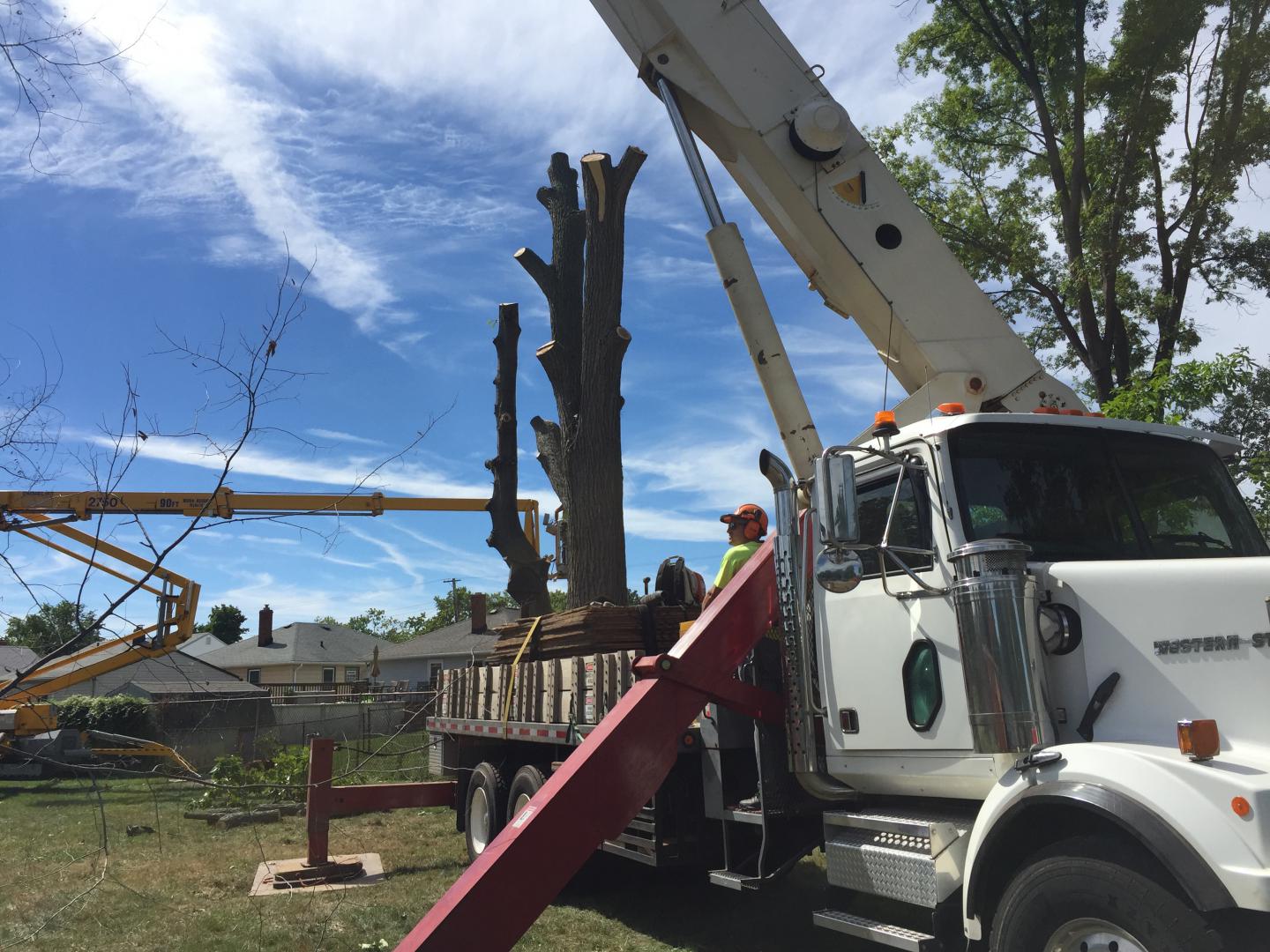 MJ Tree Service will provide you with exceptional results when it comes to your Rocky River tree removal company services. During your time as a homeowner, you'll have plenty of opportunities to need service from a Rocky River tree service.
We take great pride in the work we do and that is evident from the results we're able to get for each of our customers. Don't settle for anything less than the best when it comes to your property and don't make the mistake of attempting to DIY this type of work.
The work we do keeps your property safe, increases the value, and enhances the curb appeal. We promise to go above and beyond to take care of whatever work you need to be completed.
Services We Offer
We offer a variety of services for our Rocky River including:
Tree Removal - Whether you need to clear a path to build a home addition or have dead trees to get rid of, you'll need a team of experts for tree removal. Let us take care of that for you so it's carried out in a prompt and professional manner.
Tree Trimming - Trimming back your trees will help maintain the health of your trees and prevent needless damage from occurring. It will also vastly improve the visual aesthetics of your yard.
Land Clearing - Whether to improve the appearance, make it safer, make it easier to use, or all of the above, land clearing makes this all possible. This is potentially dangerous work that should only be handled by industry experts.
Stump Grinding - Once a tree comes down, you still have the stump to deal with. We'll expertly remove the stump so you have no traces left behind.
Crane Service - We have state-of-the-art equipment for superior crane service.
Call us to schedule superior service from a top-notch Rocky River tree removal company.