About MJ Tree Service - Your Trusted Tree Removal Company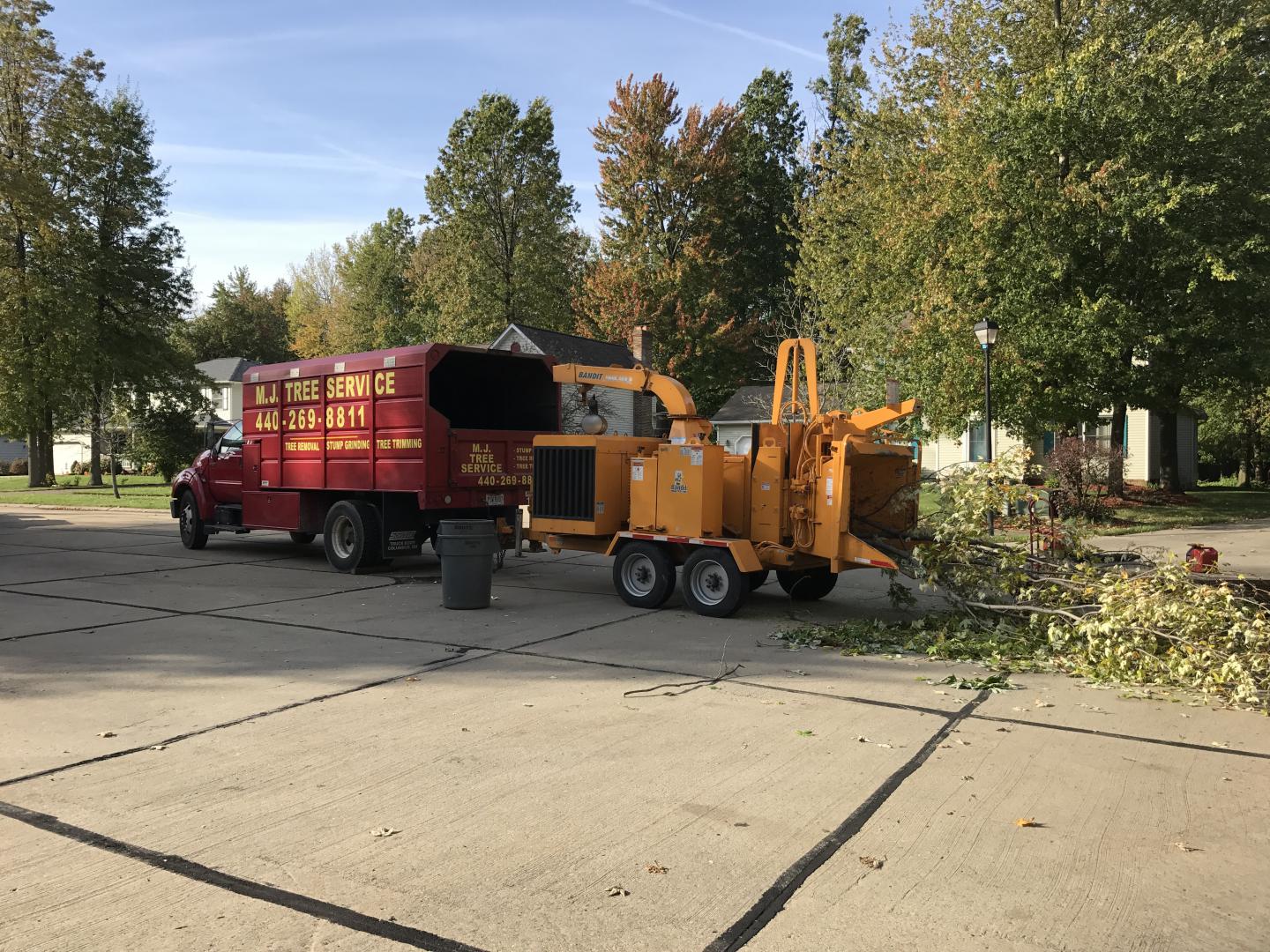 The MJ Tree Service team has been serving the fine residential and commercial customers in Eastlake since 1996. We specialize in the removal of challenging and diseased trees.
This includes utilizing state-of-the-art equipment to address your service needs. We offer superior workmanship to take care of tree removal, tree trimming, stump grinding, and land clearing.
The bottom line is that we use skill, precision, and excellent equipment to take care of even the most precarious jobs. You need to be certain your job is executed with the utmost care and that's something we can promise you.