Your Local Tree Removal Company in Beachwood, OH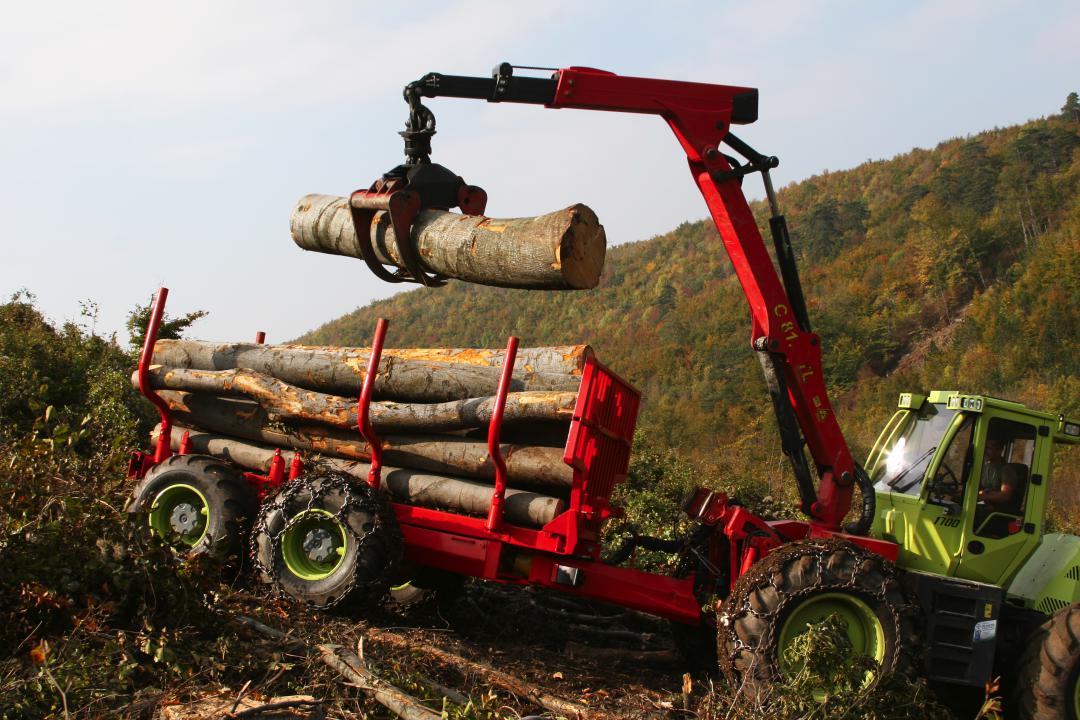 When you're in need of a reliable Beachwood tree removal company, look no further than MJ Tree Service. We're the company to call on when you need trimming, removal, stump grinding, and more.
You want to be able to take care of your Beachwood home or business, and this includes tree services. What matters most is that you hire a team that is known for offering the best possible service and results.
We'll go above and beyond to provide each of our customers with superior workmanship. Don't settle for anything less than the best when it comes to the service that goes into your residential or commercial property.
Finish the Job With Stump Grinding
One of the tasks you'll need to take care of is stump grinding once you've had a tree taken down on your Beachwood property. So why is this so important?
Obviously, this will make your property look better. Leaving a stump on your property is like leaving a large piece of organic trash on your property. No matter how beautiful your landscaping is, the focal point is going to be the eyesore.
Getting rid of the stump makes it easier for you to take care of tasks like lawn mowing and landscaping. This leftover debris can really get in the way and make it difficult to take care or basic outdoor tasks.
The last thing that you want is to create the ideal spot for pests to make their home. Yet, this is exactly what you're doing by leaving the stump behind.
It really does hurt the property value of your home. While it may not detract severely, it's a pointless hit that you don't have to put up with.
When you're in the market for a Beachwood tree removal company, give our experts a call. We promise to go above and beyond in order to provide you with total satisfaction.