The Tree Removal Company in Shaker Heights That You Can Trust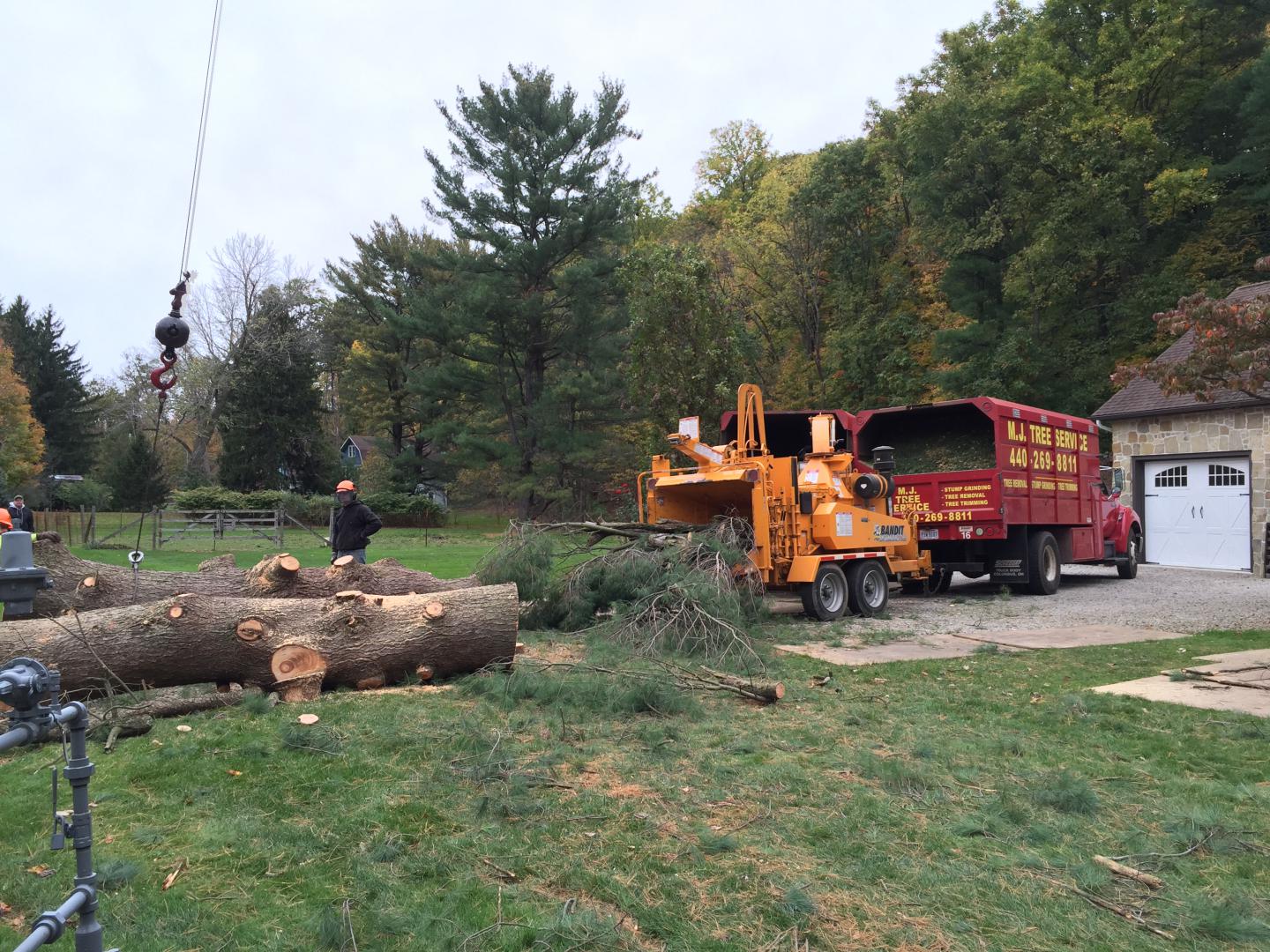 Need a tree removal service in Shaker Heights? Then you've come to the right place because MJ Tree Service is the name to trust in and has been for over 20 years now.
We go above and beyond to address the service needs of our Shaker Heights customers. You're going to need some level of tree service on a somewhat regular basis, so let us take care of that for you.
We take this line of work seriously and that shows in the results we are able to get, each and every time. For whatever you need taken care of for your trees, give our team of experts a call.
Tree Trimming & Your Home
When it comes to tasks you need taken care of for your Shaker Heights home, don't forget about tree trimming. There are a variety of reasons that this needs to be taken care of on a regular basis:
You'll actually be improving the health of your trees by trimming them. This increases the ability to get better sunlight exposure and sir circulation. By removing dead or dying branches, it promotes healthy growth of your trees.
This makes your trees look better. It also reduces the likelihood of neighboring trees crossing branches and competing for crown space.
During trimming, this gives an industry expert time to assess the overall health of each tree. This is the ideal time to spot and begin to treat existing health issues. You can improve the overall health of your trees and prolong the lifespan.
Tree trimming reduces the likelihood of damages to your home, especially your rooftop. As branches grow they can damage components of your home, such as the siding, gutters, and roof. Plus, tree limbs that grow over the roof pose the risk of falling and damaging the roof.
For all of the service you'll need from a Shaker Heights tree removal company, give our pros a call.