Winter Tree Care Tips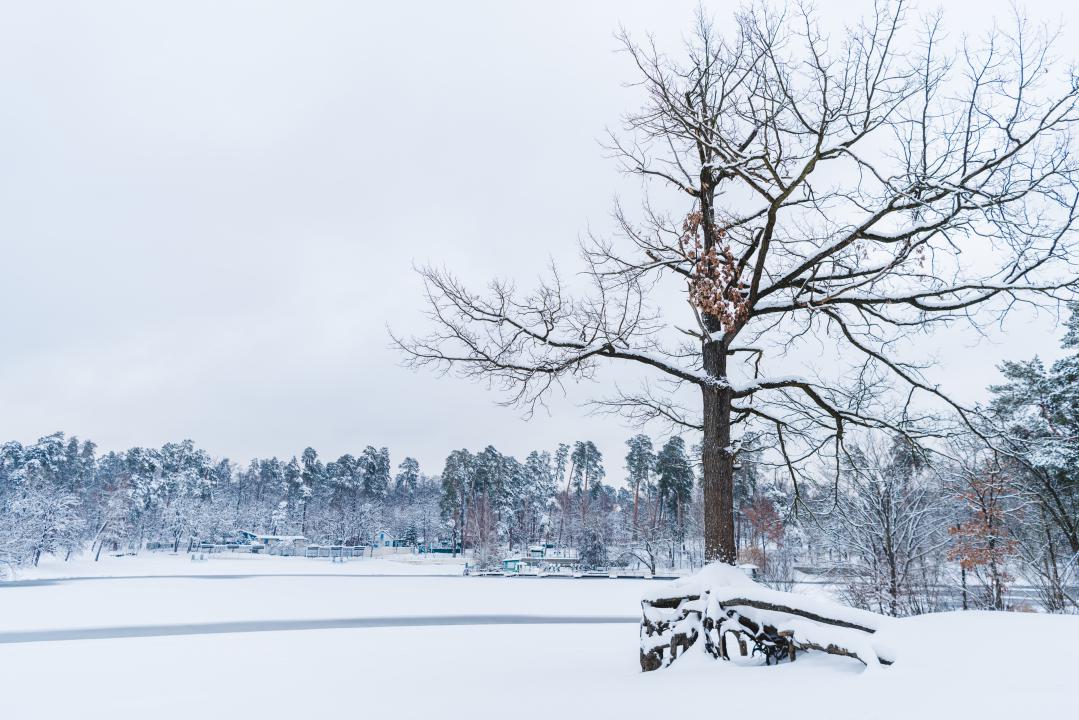 Take from an expert tree removal company, your trees do require some TLC during the cold and snowy winter months. That is, if you want to be able to keep them instead of have dead ones removed come spring.
While trees are fairly self-sufficient, you're trying to keep your trees healthy, the appropriate size, and standing upright. That's where learning some seasonal care tips will help.
Take Good Care of Your Trees
Some of these tips may surprise you:
Did you know that you should be tree trimming in the winter? Most people assume trees are more vulnerable in the winter and shouldn't be trimmed. Yet, once the leaves have dropped, this gives your tree expert the ability to better view the structure of your trees. It also usually means no summer annuals in the way to get damaged. Plus, pruning in the winter makes some disease less likely to spread due to dormancy compared to easy growth in warmer weather.
This is a good time of year to let a pro inspect your trees. With enhanced visibility, it's easier to spot problems including signs of illness or insect damage. However, your trees will also need to be inspected for ice damage caused by severe winter weather.
Although your main concern during winter storms should be to stay safe and warm, you may want to monitor your trees. Many homeowners use a broom to remove snow from branches when heavy snowfall is expected, especially on evergreens. This helps prevent buildup that can snap branches. This is really vital for smaller growth that can literally be snapped in half.
The only name you need to know for a tree removal company in Northeast Ohio is MJ Tree Service. Let us show you, firsthand, how we've earned the impeccable reputation we have.