Important Reasons to Leave Your Tree Care in the Hands of an Experienced Company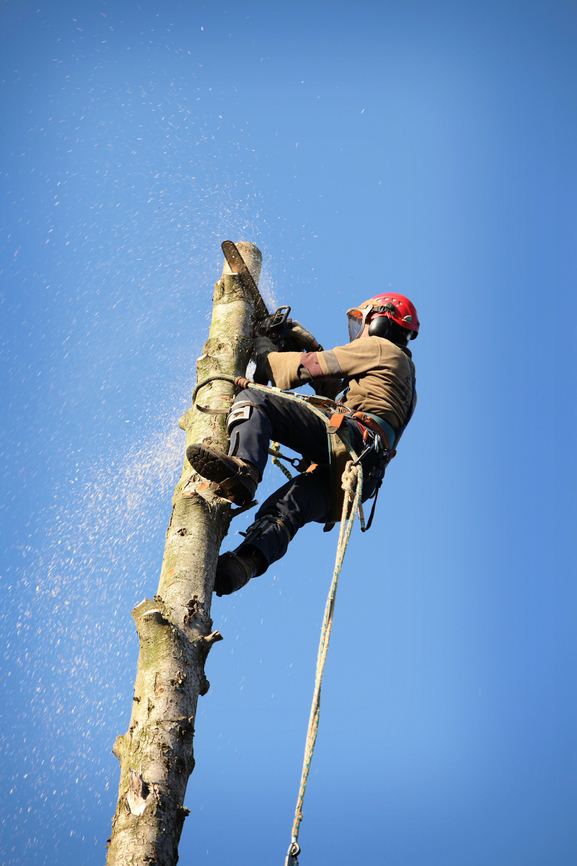 Caring for your trees is essential for ensuring your Northeast Ohio lawn is both visually appealing and healthy. Of course, to get the best quality of care, you need to leave your tree service work in the hands of a professional—but not just any professional. Instead, you need to give your business to a tree service company with plenty of experience. After all, an inexperienced company is a risky gamble for several reasons:
An inexperienced company can't provide evidence of consistent quality work
Lack of experience can equal a lack of expertise in the area
You don't want to give your business to a potential fly-by-night company
You don't want to gamble on the health and beauty of your landscaping, so you don't need to gamble on the quality of tree care you get. That's why you need to look to only an experienced company with a solid record of dependability for all your major tree care jobs. The simple fact is that an experienced company can offer a number of guarantees that an inexperienced one can't—guarantees such as:
Expertise That Only Time Can Hone
Tree care is as much an art as it is a craft, and like all arts, it takes time to get things truly perfected. So, if you want to get the best results the industry has to offer, you need to be sure the work is being handled by a company that's had years to perfect its skill through repetition.
A Company That Sees You As a Neighbor, Not a Job
You shouldn't be just another job and another dollar to your tree care professionals. You should also be a friend, a neighbor, and someone that company wants to help—not just a financial obligation. That kind of care comes from familiarity, and that kind of familiarity takes time. So, shopping for experience is also shopping for quality care.
MJ Tree Service Has All the Experience You Would Need!
Are you in the market for professional tree care work? Are you searching for an experienced tree service company you can depend on to handle that work? If so, look to none other than MJ Tree Service. Since 1996, we've provided quality tree removal, trimming, and other services to folks in the Northeast Ohio area, meaning you can count on us to handle even your biggest tree care jobs.