What Trees Can Increase Your Northeast Ohio Home's Value?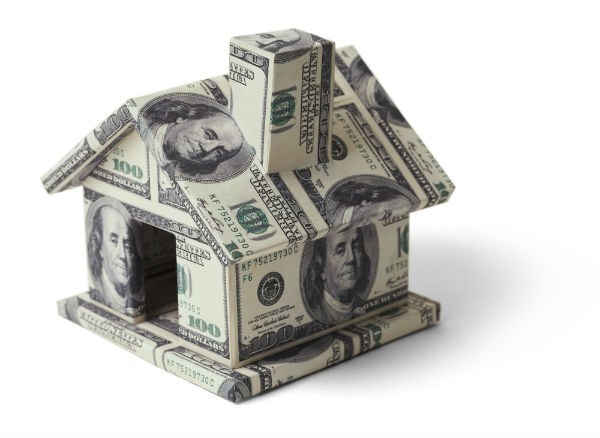 Your landscaping plays a major hand in your Northeast Ohio home's resale value, so you need to pick the trees you want on your property with extra care. You'll want to find an option that offers the qualities that will make your home as valuable as can be. Not sure which tree is right for you? No worries: Just read on, and we'll tell you some of the top trees for homeowners!
Northern Red Oak
This kind of tree grows quickly and provides excellent shade for your home. On top of these qualities, a Northern red oak will thrive in most types of soil, making it a great option for homeowners looking to grow healthy landscaping on any budget
Bigleaf Magnolia
As its name pretty plainly states, a bigleaf magnolia sports large leaves that give your property a unique and eye-catching appearance. It also grows flowers that attract pollinators such as bees. If you're looking for plant life that will help your garden to thrive, you can't go wrong with this option.
Sugar Maple
A sugar maple is a classic among American homeowners thanks to its impressive stature and longevity. When it comes to fall coloring, few other tree types can hold a candle to the stunning fiery display of a sugar maple in autumn. All of these beautiful qualities come together to make a sugar maple a great tree option
Crape Myrtle
This beautiful option can be grown as a towering tree or even as a small shrub, making it a flexible option for any homeowner. It is also a flowering tree, and it will help to attract pollinators onto your property.
Fruit-Bearing Trees
Apple trees, orange trees, lemon trees: These and other such trees are popular for their practicality as a tree that bears something you can eat. That practicality combined with their beauty fruit-bearing trees for any property.
Keep Your Trees Healthy and Valuable with Our Tree Care Services
Once you've picked the best trees for your home (and resale value!), you need to make sure you keep them standing strong for many years to come. To do that, you simply need to call MJ Tree Service. With our tree trimming, and other services, our tree care company can keep your trees healthy and beautiful for years to come.